Register a unique Geomain and dynamically link it to your current location.
It's your personalized permanent address, no matter where life takes you.
Simply scan a QR code to navigate.
Every Geomain comes with a free QR Code for you to share or promote.
A Geomain is a secure identity for everyone everywhere.
Every Geomain comes with the registrant's Email, Cell phone number and GPS Location validated.
Completing everyday forms is a breeze with Geomain.
A Geomain Number or Name replaces several lines of address text.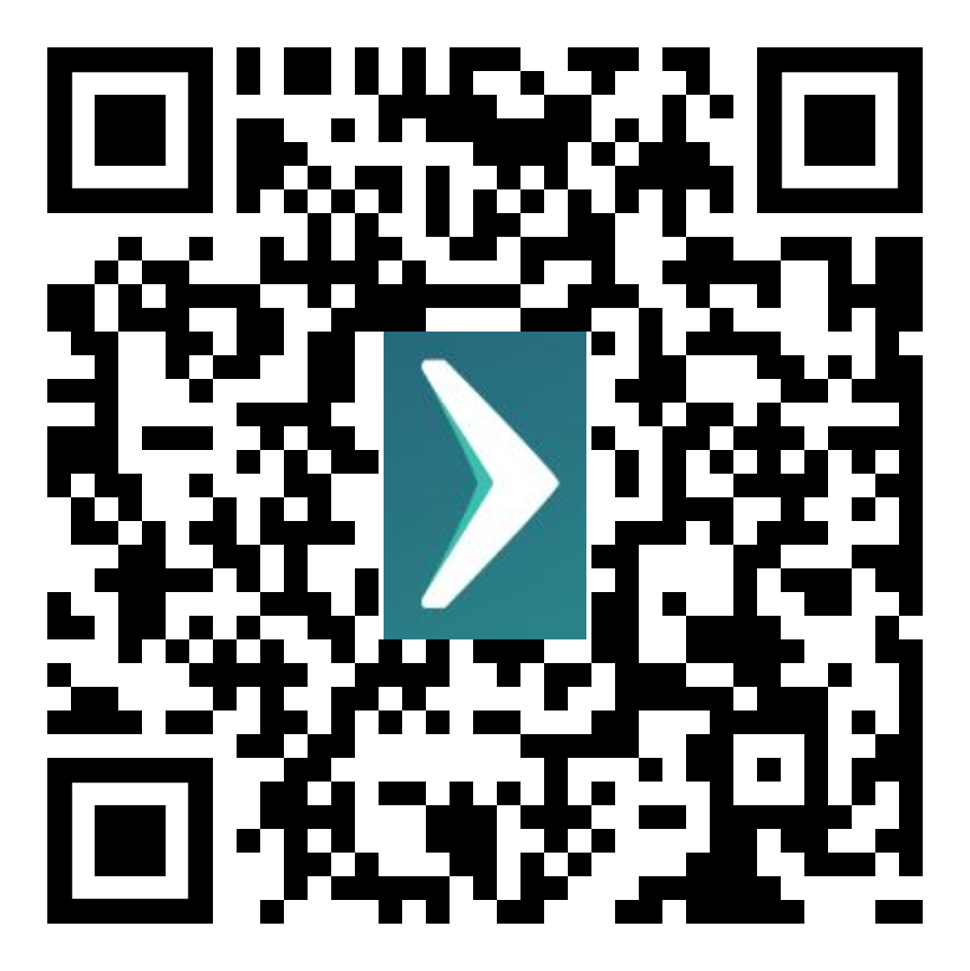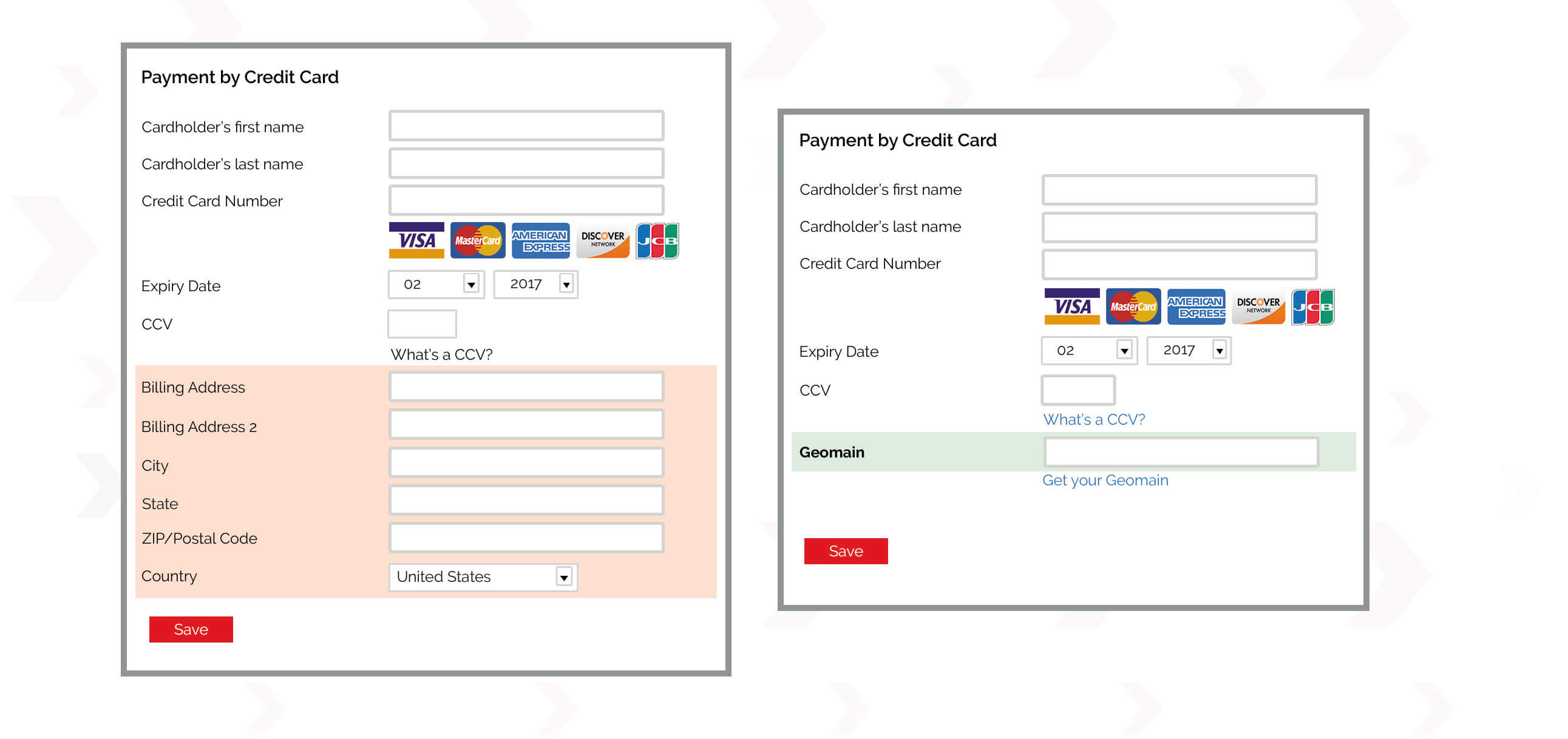 A Geomain may be registered in seven languages: Arabic, English, Hindi, Japanese, Korean, Mandarin and Russian.